Watching the tick talk video, love, the girl left home for the wedding, the boy reached the police station, the whole affair will be shocked to know
On social media, every day an event hits the headlines. The latest issue is related to Varanasi and Mumbai. A boy from Varanasi watched a video of a girl's dance on Tick Talk, then went crazy. Liked the video and then started talking to them through other social sites. The matter has come to favor each other. Out of love, the girl arrived in Varanasi from Mumbai without telling her family, but as soon as the boy saw the girl on the railway platform, he withdrew after seeing her size. He then took the girl to the police station.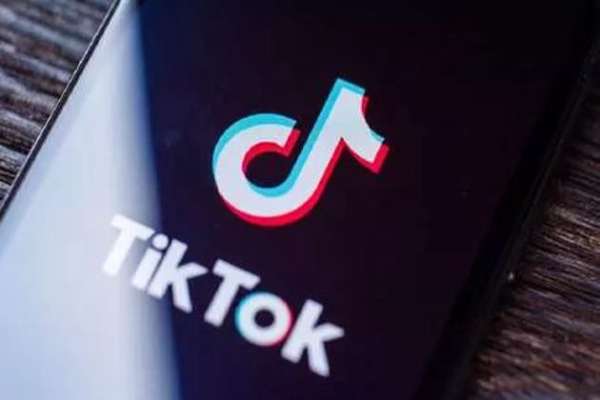 According to reports, a Mumbai girl fell in love with a Mandawadia boy on the Talk Talk app. The two decided to marry each other. However, the uproar happened when the girl arrived in Varanasi to meet the boy from Mumbai, a resident of Mandwadia. Arriving at Mandwadiya station, the girl phoned and called the boy. The boy arrived at Mandwadiya station, but as soon as he saw the girl, his senses were aroused. In fact, the boy is thin and small, and the girl is taller than him, which is why the boy got scared.
The fear was exacerbated when the girl reported that she had left the house and fled. The boy then pleaded with the girl not to take her home to Mandwadia police station and reported the entire incident to the police.
The boy said that he is from Mandwadiya and that he had videotaped a talk of a Mumbai-based girl nine months ago. Following the likes, the two started following each other on TickTalk, and then a conversation between them began. On the day of the girl's birth, the boy expressed his love for her, which the girl accepted. After that, the two began to grow closer and they both decided to live together. However, for a few days thereafter, the boy did not pick up the girl's phone or respond to a message on the mobile phone, which caused the girl to panic and reach Varanasi from Mumbai without telling her family.
The boy told Mandwadiya police that the girl had fled the house, causing her family to worry. Please report it to her house. Mandwadih police have called the girl's family and asked them to come to Mandwadiya immediately.